In response to a feature in The Times of India, Feb. 24, 2016: "Training the teachers," "Emphasis on teacher quality need of the hour."
—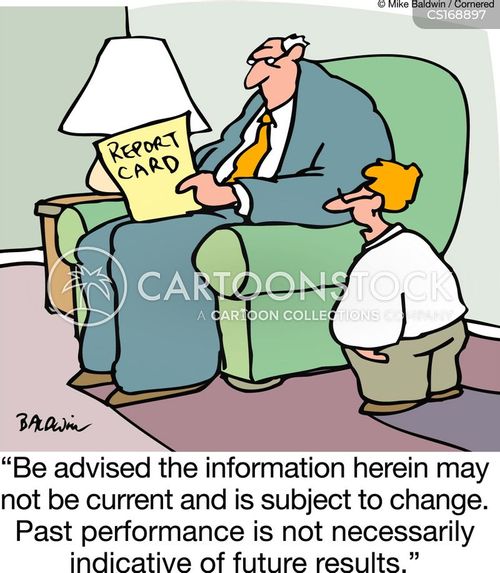 You have identified many critical problems with education in Kerala in your feature. Clearly, "lack of quality of teachers is the main problem affecting higher education in Kerala."
While it is a valid issue, there is a bigger problem with education in Kerala. Kerala education is 'teaching-focused.' Instead, education need to become 'learning-oriented.'
With today's exploding information and knowledge, no teacher can possibly keep up with all relevant information in a field, no matter how talented she or he may be. So the only solution is to change the system to be learning oriented.
In addition, teaching focused system in Kerala destroys independent thinking and promotes conformity, limiting the quality of workforce available in the state.
Since we are way past the Gurukula [2, 3] system of education, better teacher remuneration is critical for improving teacher quality. Structural changes in the current education system are necessary for achieving this goal. Both state and central governments must give up control of education beyond minimum necessary administrative support.
There are two primary purposes for education:
Acquiring necessary skills and knowledge required to be active in a modern economy, and
Attain intellectual pleasure by gaining knowledge and by creating knowledge through research and inventions.
The education system need to be structured clearly to match these two goals, but without limiting student's ability to choose from either streams. There should be no restrictions on students from learning subjects of their choice. Another important change required is facilities for "lifelong learning" [2, 3, 4, 5] It is foolish to expect knowledge gained in schools and colleges will be sufficient for a job or career when there is so much new information, technologies and changes created everyday.
Regional and national skilled workforce needs should set the priorities for the education system. Implementing such a system will avoid the current situation in which graduates do not have skills or knowledge needed for jobs.
In addition, partnerships between industry and education institutions need to be established to implement continuous feedback systems for defining education goals. Such partnerships can be tremendously helpful for creating course-ware, training, skill development materials and methodologies. Teachers should be encouraged to take initiative in these partnerships, and provision must be made for teacher compensation — partially addressing the teacher remuneration issue.
Fortunately, availability of technology makes "learning oriented" education feasible on a large scale, thanks to the internet.
I developed a learning methodology, "Learning by Blogging (LBB)," used in the blogs at: blogs.strategygroup.net. Reading information has a retention rate of less than 20%. With increasing use of internet and other digital technologies, average attention span is now eight seconds. By blogging, you are messing with the content and analyzing it from different perspectives, enhancing retention and comprehension by making it an active learning process, increasing comprehension over 75%.
The LBB system can be modified and adapted for classroom, training, community, business and other learning needs.
Similar Posts: