In reponse to a report in The Times of India, "Rs741-crore ($110m) German loan deal to be signed by mid-march," [2, 3, 4] Mar. 8, 2016.
—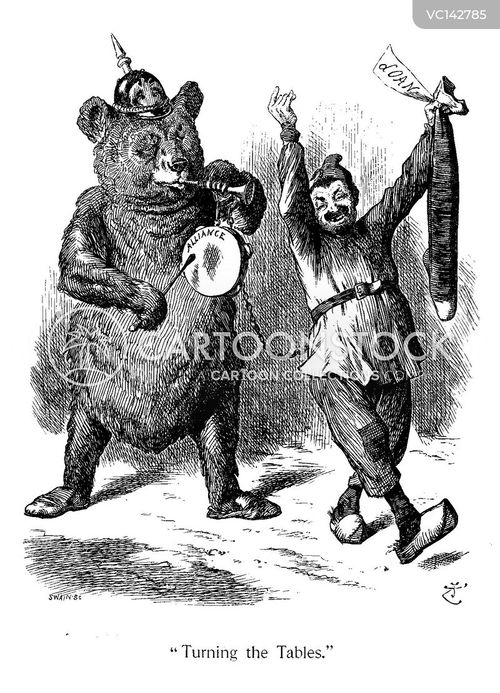 The report about the German loan for the water transport [2, 3, 4] illustrates the problem with development projects in Kerala.
There is lot attention and effort made for getting the initial finance. But hardly any attention to operations and follow-on issues, leading to stranded investment and financial loss. For example,
How operating expenses will be covered? Can the service be operated profitably?
Who will perform maintenance, repair and overhaul?
Who will provide the necessary training for the new systems?
Running the boats efficiently will require many support systems. Anyone paying attention about them?
There is already an organization operating ferry services. Why create a new entity because some new boats are being purchases?
If new projects are incorporated into existing organizations — instead of ignoring them until the next crisis — it will help provide for ongoing organization renewal, avoiding organization decline and failure.
"Rather than a transportation project, it will be one which would redefine infrastructure facilities in the islands and and places surrounding the city. The development would enhance the standard of life and livelihood facilities of the people in areas which come under the project. The better connectivity to the city will also improve the lives of residents in these areas," the official said.
How can running some boats bring about all these benefits? If, indeed, it is so revolutionary why was it not done before?
Based on the report, the Integrated Water Transport is another half-baked plan to generate publicly, without planning for necessary follow-on steps. (The report on the same page, "New master plan proposed to save Brahmapuram" [2, 3, 4, 5] provides an example of a half-baked waste treatment plant started with lot of fanfare without sufficient planning, and not providing any of the promised benefits after completion. The plight of the fertilizer factory, FACT, and Smart City [2, 3, 4, 5] are two other examples.)
In the Silicon Valley, getting venture funding is considered a success, and over 90% of the venture-funded companies proceed on to failure. Kerala government considers getting a loan for a project as an achievement. Due to lack of comprehensive planning and effective execution most of the projects fail to take off, fail to deliver promised benefits or become zombies.
For things to actually improve, Kerala government and its agencies need to stop publicity-generating, finance-focused mode of operation, adopt comprehensive project planning methods, and develop operation expertise and capabilities.
Similar Posts: