In response to a report in The Times of India, "Safe cycling: Who dares may die," Mar. 4, 2016.
—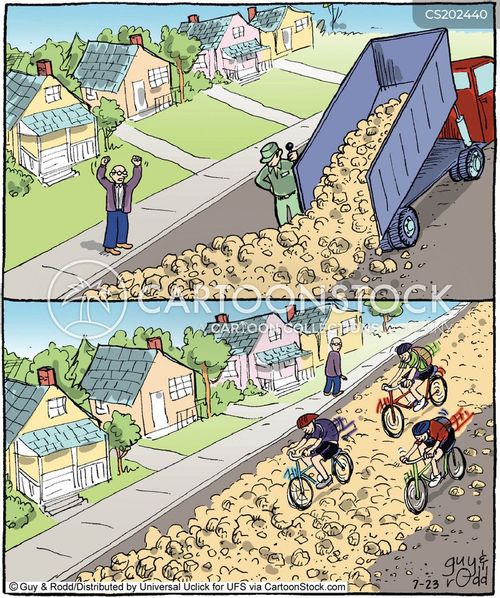 Your report brings out both encouraging and discouraging information about cycling in Kochi.
Your report says, "Cycling as an exercise, for recreation or as the preferred mode of transport is going through a revival." But, "motorists tend to have some sort of prejudice against cyclists, especially during peak hours, as we are moving at a slower pace. I have been threatened many times and motorists have tried to bump into me on purpose or blown their horns incessantly," says Hariprashant M. G.
Another disheartening statistics is, "From the 13,167 accident cases involving two-wheelers reported in the state last year, nearly 20.77% of them had cyclists on the receiving end."
As pointed out in an earlier post, behavior of Kochi (and Kerala) drivers leave a lot to be desired.
There should be a comprehensive plan to make Kochi bicycle-friendly. Copying some of the things they have done in bicycle-friendly Amsterdam would be a good idea.
Similar Posts: