In response to a report in The Times of India, "Project to develop 40 micro tourism spots across state," Mar. 3, 2016.
—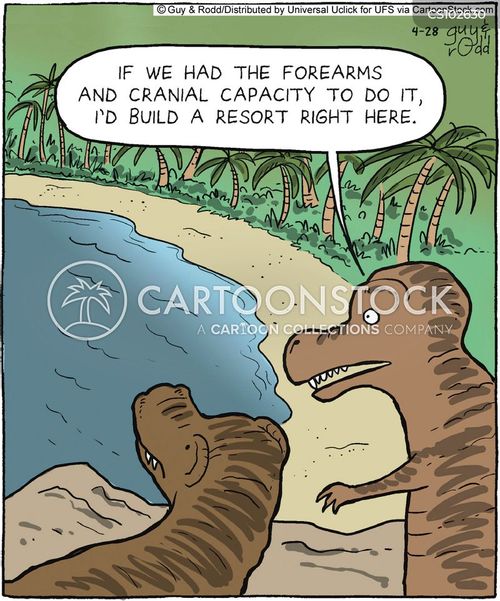 This project seems to be another publicity-seeking effort by the Kerala government.
As reported in recent news reports that biggest bottleneck for growth of tourism in Kerala is lack of direct flights [2] from potential tourists' home countries. Hence, focus of any tourism development efforts need to address the lack of direct flights. Anything else is mere cosmetic effort for photo-ops.
Developing these 40 micro tourism spots is likely to be counterproductive. The biggest long term challenge to tourism in Kerala is environmental damage and nature-abusing construction activities.
Recently there were several news reports of dead fish floating in different rivers [2, 3, 4] due to pollution. However, there were no reports of any efforts to find causes of the pollution and take remedial actions. The likely result of these 40 micro tourism spots will be creation of 40 more pollution generating spots, leading to further degrading of the landscape and rivers.
Kerala has made enough tourism promotion efforts. What is required now is rigorous assessment of environmental costs of new tourism development before they are launched — Smart Tourism. Such long term thinking is a skill sorely lacking in the Kerala government.
Similar Posts: