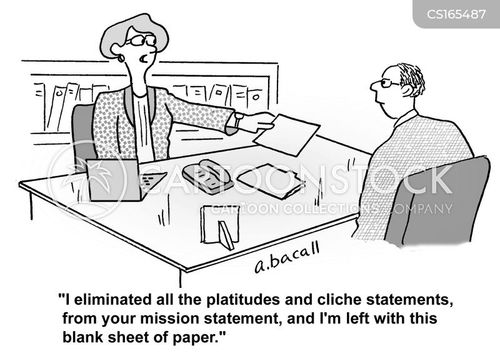 Realization that the education system in Kerala needs change is sinking in. The newly formed Kochi Metro (Kochi Metro Rail Limited, KMRL) has an opportunity to lead this transformation.
The Times of India reports, "Metro agency turns down Malayalis for crucial posts" (May 1, 2016), highlights the inadequate education system in Kerala. KMRL MD Elias George said that candidates from Kerala had poor communication skills. "They have very limited knowledge on urban transportation, railways, metros and trams. Compared to their counterparts in other states, they lack exposure as well as opportunities taking place globally," he added.
Since Kochi Metro is first metro in Kerala (which is yet to be operational), it is not surprising that students from the state do not have knowledge about metro transportation. And KMRL needs to rethink its expectations. The whole education system in Kerala is controlled by the government, and lacks objective standards. Unless Kochi Metro takes proactive steps, the recruitment problems are going to persist. The program started at the APJ Abdul Kalam Technological University is a good start, but not enough.
KMRL needs to change its recruitment strategies. According to the report, KMRL "entrusted the recruitment of freshers through the banking recruitment board in Mumbai." [2, 3, 4, 5] The recruitment process used for banking is not suitable for the needs of the metro. It is likely that those scoring high in the written tests have poor communication/ speaking skills, and those who have good communication/ speaking skills may be have poor writing skills. The net result is KMRL's banking-style recruitment may be filtering out the very same potential candidates KMRL is interested in finding.
The problems with current recruitment efforts suggest that KMRL needs to take the initiative and work with universities and colleges in the state to meet its workforce needs. For example, provide internship opportunities. In addition, identify and offer projects that students can complete as part of their education. Using this approach, KMRL can build a pipeline of potential employees with the right aptitude and attitude. And KMRL can offer supplementary training to enable them to perform effectively in the roles that Kochi Metro require.
Kerala government could also start much needed education reforms, using KMRL as a reference model for making necessary changes in the education system.
Instead complaining about lack of qualified job applicants, KMRL should consider it as an opportunity to transform the education system in Kerala.
Similar Posts: