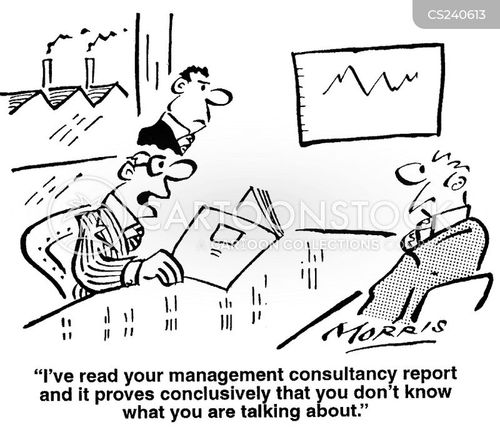 One of the excuses often cited for the lack of economic development in Kerala is "scarcity of land," which, of course, is utter nonsense.
The recent feature ("Malayalam Medium," May 7, 2016) in The Times of India features this excuse. "The scope for large industry in Kerala is not as high as in some other states because of scarcity of land, high land value and comparatively high manpower costs," according to K M Chandrasekhar. This is utter nonsense.
Take for example, the economies of Singapore or Hong Kong. Singapore land area is 707 sq. km, but has GDP of $307.86B (2014). Hong Kong land area is 1106 sq. km. and has $290.9B (2014) GDP.
Kerala land area is 38, 863 sq. km. with $59B (2014) GDP. If Kerala is developed like Singapore, then GDP could be $17 trillion! If developed like Hong Kong, then Kerala GDP could be $10.2 trillion! For comparison, the GDP for the USA is $17.4 trillion (2014). Clearly scarcity of land is a spurious argument.
K H Harilal says, "the state should reaffirm its confidence in the 'Kerala Model of Development.' There is no need to deviate from the from the fundamentals of Kerala's development philosophy." (Don't throw out the baby with the bathwater, May 7, 2016)
'Kerala Model of Development' consisted of gimmicks and shortcuts that are now catching up with the economy. So change is inevitable. And the only question is whether changes will be for the better.
Rajeev Chandrasekhar points out, correctly, "The only things that have grown rapidly are politically-linked businesses and consequent corruption, and migration outside the state, within the country and to the Middle East. Everything else has slowed down." (Skills, startups and sanguinity, May 7, 2016)
Rajeev further recommends, "What Kerala needs now is a government and leadership that will transform the state economy and this requires an energetic and dynamic administration with a vision backed up a detailed road-map." Amen.
Building malls and apartments will not result in a sustainable economy. Neither will exporting partially educated people. As experience has shown, IT Parks, as currently implemented, will also not provide intended results. So it is time for serious investment in core industrial capabilities. Electronics and ICT (information and communication technologies) are natural choices, initiated by KELTRON in 1973, but has failed to achieve its true potential.
Here is an outline of the priority areas for transforming Kerala economy to be sustainable.
Similar Posts: