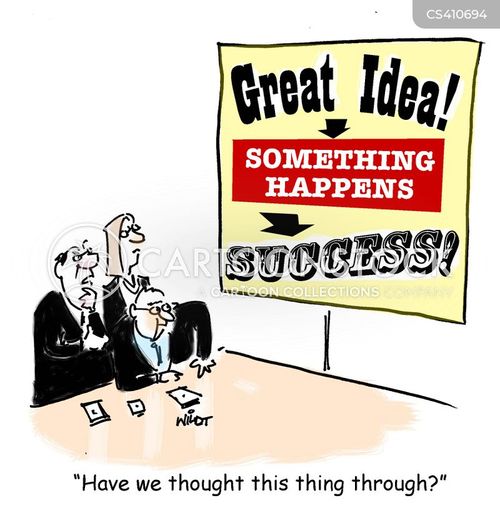 Kerala needs to think big for overall development, says The Times of India feature: "State needs to think big for overall development" (May 23, 2016). Absolutely!
But the plans need to be comprehensive and integrated covering all sectors for the whole state, instead of the current piecemeal, fragmented, ad-hoc approach. Current diffused efforts (if successful) produce only a fraction of the benefits and advantages that can be achieved with an integrated holistic approach.
"Social infrastructure is the key to develop IT parks. More IT parks should be started in rural areas and they should be self-sustained in townships having all kinds of social infrastructure like schools, entertainment facilities, shops, etc. Then only renowned IT firms and professional would set their feet here," said a top bureaucrat on condition of anonymity ("Time to revamp roads and waterways") [2]. Clearly, the "top bureaucrat" has no idea how to make Kerala IT sector better, or even a minimal understanding of the necessary ingredients for a high performance IT sector.
Recently there were reports about Kerala IT achievements: "Kerala's FY15 IT exports touch Rs 10,000 crore" ($1.5 billion). But the achievement is hardly a case for celebration, instead what is needed is introspection. The global IT spending was $3.8 trillion (2014). So Kerala share of IT industry is 0.039% of the global IT spending. In other words, Kerala share of IT is less than one-half of one-tenth of 1% of global IT. The good news is that scope for improvement is tremendous.
Clearly, repeating past failed strategies will not produce better results — fundamental changes are necessary — especially since whole IT industry is undergoing a paradigm shift.
The report adds, "The practice of inviting companies by offering land and other facilities at below market rate should end. Rather, the state should start making efforts to use IT as a tool to enhance the performance of every industry." ("Bin old concepts, says IT industry") [2]. Definitely.
So far real estate developments were camouflaged as IT, expecting the advantages and benefits of an IT industry. It is high time to acknowledge the mistakes of the past and correct them for a better future.
"Tourism in Kerala turned into a Rs 24,885.44 crore ($3.372 billion) revenue generating activity hosting 12.62 million domestic and foreign tourists in 2014," says the report ("Re-branding & new products will bring change"). To put it in perspective, global tourism revenue was $1.245 trillion (2014). In other words, Kerala share is 0.27% of the global tourism industry. Or, Kerala tourism was less than one-third of 1% of global tourism.
For all the hype surrounding tourism, there are many negatives from tourism for the local economy. According to United Nations Environment Programme: "The direct income for an area is the amount of tourist expenditure that remains locally after taxes, profits, and wages are paid outside the area and after imports are purchased; these subtracted amounts are called leakage. In most all-inclusive package tours, about 80% of travelers' expenditures go to the airlines, hotels and other international companies (who often have their headquarters in the travelers' home countries), and not to local businesses or workers. In addition, significant amounts of income actually retained at destination level can leave again through leakage."
In addition, "A study of tourism 'leakage' in Thailand estimated that 70% of all money spent by tourists ended up leaving Thailand (via foreign-owned tour operators, airlines, hotels, imported drinks and food, etc.). Estimates for other Third World countries range from 80% in the Caribbean to 40% in India."
Trying to build the infrastructure needs of tourism in isolation is not viable. But it can be achieved by an integrated approach for transforming the Kerala economy to be sustainable.
Similar Posts: