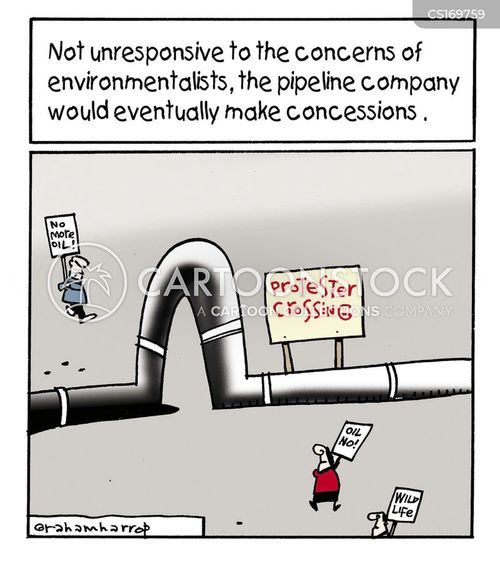 The Times of India feature, "Still a pipe dream" (June 7, 2016), illuminates underlying causes for delays with development projects in Kerala: Thoughtless project planning and lack of buy-in from people and stakeholders.
"The LNG plant [2] at Puthuvype [2] has the capacity of 5 MMTA (million metric tonne per annum) but uses only less than 10 per cent of it," the report says. "Land acquisition for the project began in 2007. During 2007-2015 period, authorities could secure consent only for a length of 17km from land owners," the report adds. "In the next one year period, we took over around 16km more," said former chief secretary, Jiji Thomson.
The total length of pipeline is 1,100km, of which 503km is in Kerala. At this rate (3.67km per year), it would take 137 years and 3 months to complete Kerala portion of land acquisition for the project.
Land owners fear that the land would be rendered unusable once the pipes are laid. "Still, authorities pay just 50 per cent of the fair value," said Nasarudheen Elamaram, district president SDPI, one of the organizations which is in the forefront of the agitations against the project. Another issue which is yet to be addressed is the apprehension regarding safety. "The LNG that pass through the pipe has a pressure of more than 90kg/cm2. This poses a huge risk as the pipes could burst. A couple of years ago LNG pipe in Andra Pradesh [2, 3] had burst killing many, How can the authorities ensure safety?" asks C R Neelakandan, environmentalist and AAP leader. "As far as we know it is a project to supply LNG to industries in other states," he added.
It seems the primary use of the LNG gas is in Tamil Nadu [2, 3] and Karnataka [2, 3], but the LNG plant is located in Kerala. The logical choice for locating the LNG plant would have been Mangaluru [2], based on the current layout. It would have avoided "land acquisition (or, right-to-use)" problems in Kerala. The problem with such a plan is there would be no opportunity for publicity that the "LNG plant was given to Kerala." It seems that the location of the LNG plan was decided based on political calculations and not on the basis economic/ technical merit.
Authorities should have taken a more thoughtful approach in the rights-conscious Kerala. The planned pipeline runs through about 3/4 of the length of Kerala, but most of the use for the gas is outside the state. Now, the authorities have only themselves to blame for the lack of progress with land acquisition or "right-to-use of land."

The LNG plant project may be an example of "political engineering" of industrial projects, instead of thoughtless planning. In either case, it is a lesson being learned, if at all, the hard way.
Similar Posts: