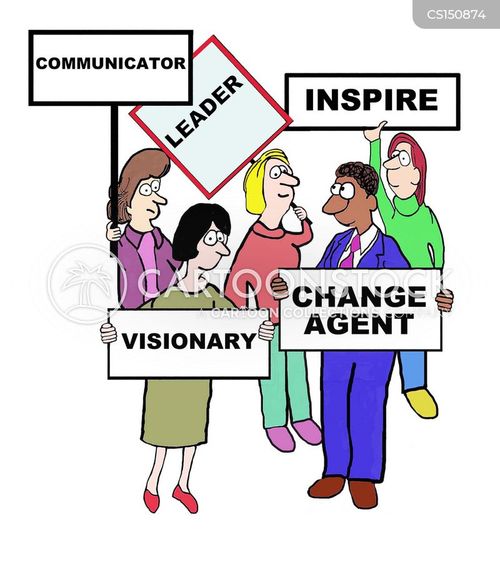 The Times of India report, "KMRL drops walkway, bicycle track plans" (June 19, 2016), illustrates the challenges with half-baked, halfhearted implementation of development projects in Kerala.
The report says, "Kochi Metro Rail Ltd. (KMRL) has shelved its plan to construct covered walkways and bicycle tracks connecting Maharaja's College station and Ernakulam boat jetty. The Metro agency had announced the Rs 9 crore ($1.35m) project as part of its efforts to promote non-motorized transport."
It is a shame that the Metro organization (KMRL) is giving up on its vision of providing leadership for transportation in Kochi, even before the Metro becomes operational. A KMRL spokesperson said, "The hospital wanted KMRL to construct the foundation for a 10-floor building and the college wanted us to take up renovation of certain buildings."
It is shameful that the hospital (Ernakulam general hospital) and the college (Maharaja's College) are making such demands on KMRL. KMRL responsibility is providing "world-class" transportation infrastructure for Kochi. Constructing foundation for a hospital building or renovating college buildings are not their mandate. But the temptation to take advantage of KMRL is understandable. Kochi Metro is progressing better than other construction projects in Kerala. So why not dump the hospital's and college's construction needs on KMRL. (Since the hospital and the college are Kerala government institutions with limited autonomy, the shame may actually belong to the Kerala government.)
While the hospital and the college should be ashamed for making such demands, KMRL should not give up so easily. KMRL response point to a leadership deficit. KMRL has leadership deficit is in at least two areas:
Insufficient understanding of how to develop a vision and build buy-in from stakeholders, and
Organization resilience.
The report says, "the Metro agency pointed out that public would benefit from the project and so they put in a request to provide land which remained unutilized near the compound walls of the two establishments." Merely pointing out the logical reasons why the hospital and the college need to support KMRL's efforts is not enough.

The college and the hospital are historical institutions of Kerala. Naturally, they are brimming with "Kerala culture." Prominent part of Kerala culture is obstructionism. So KMRL need to do better than make a request, if KMRL intends to stay true to its founding ideals. KMRL needs to build leadership capabilities to refine its vision and develop organization capabilities to mobilize stakeholders to support its vision. Otherwise, decay will set in and KMRL will become one among the many failed institutions in Kerala.
Similar Posts: