Pahlaj Nihalani's declaration that he's a 'Modi chamcha' reflects growing sycophancy across parties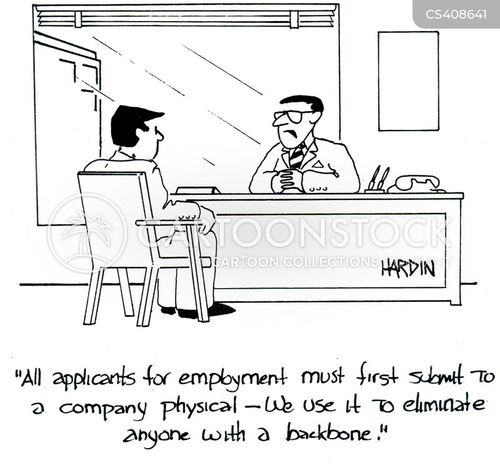 By Sagarika Ghose – Parties are afraid of open and honest ideological debates because they believe that any new idea could lead to loss of vote banks.
Governments pay lip service to making India better for entrepreneurs, yet chamchagiri is killing the space for political entrepreneurs.
Politicians who have new marketable ideas can't hope to be heard, they have to set up their own parties. Today, personal loyalty has become a substitute for political ideology.
Since there is no space for debate and dialogue, anyone who questions is seen as a rebel, be it Yogendra Yadav in Aam Aadmi Party or Biswa Sarma in Congress or Shatrughan Sinha and Kirti Azad in BJP.
Discordant voices are stilled in the name of party discipline. more> http://goo.gl/pphkVE
Similar Posts: