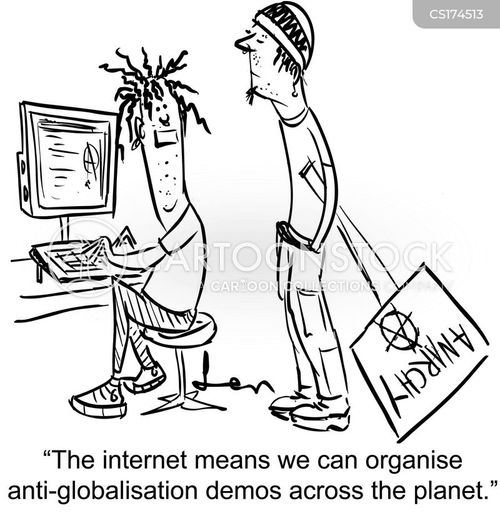 Times of India – It looks as though India's ability to build a local digital economy may be failing.
Whilst many investors were excited at Digital India's arrival, many are now walking away, viewing India simply as a digital colony of global digital businesses like Amazon and Alibaba. This is leaving India's largest digital success stories in precarious positions. The likely outcome is that they will not be able to compete with global balance sheets.
Lessons can be drawn by comparing Europe and China today.
Europe is effectively an extension of America's digital economy, whereas China nurtured the development of local digital businesses by giving them time to build capabilities before global companies could enter.
India is the top priority for global internet companies to extend their businesses here – but government must urgently evaluate whether this is really in the nation's interests. more> http://goo.gl/Na7uUG
Similar Posts: