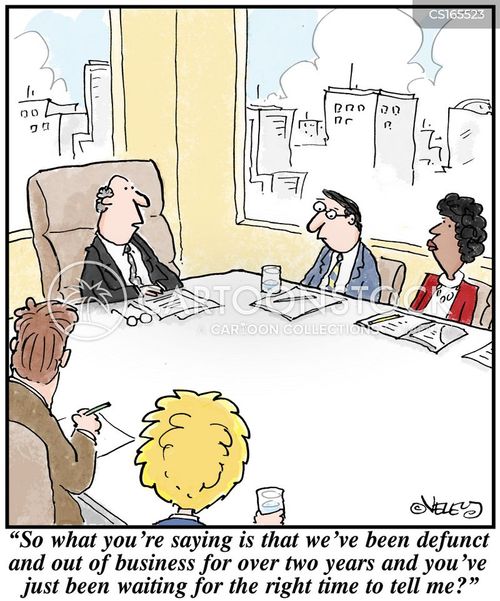 The Times of India report, "Kochi corp's big billboard scam: Only 911 have permits" (June 22, 2016), is proof that the Kochi corp. is an example of a failed local government.
Even a casual visitor will notice that both sides of all the roads in Kochi are filled with billboards of all sizes, shapes and types. However, the report says, "As per official figures, the central zone has only 558 hoardings with 79 legal ones. In the Vytilla zone, only 89 from 438 hoardings have permits."
Kochi corp., clearly, do not have processes and systems for one of its key revenue sources. "The corporation has no clue about how many hoardings it owns or the exact revenue received from hoardings as permit and renewal fees," said opposition leader K J Antony. "The permit fee for a one square meter hoarding is Rs. 500. This means, one has to pay Rs. 50,000 for 100 sq.m and another Rs 12,500 for renewing the permit every year," Anthony added.
There was a report earlier that "Kochi Corporation has failed to submit proper revenue and expenditure statements for audit since 2000." Based on the information available so far, Kochi corp. appear to have no financial management and control systems. The situation with billboards point to a need for an effective "asset management" system, among other things.
Kochi was among the first batch of cities selected for the Smart City program by the Government of India. Before Kochi can hope to become "smart," it has to become functioning first. A good place to start will be to establish "performance dashboards" for core operations.
Similar Posts: