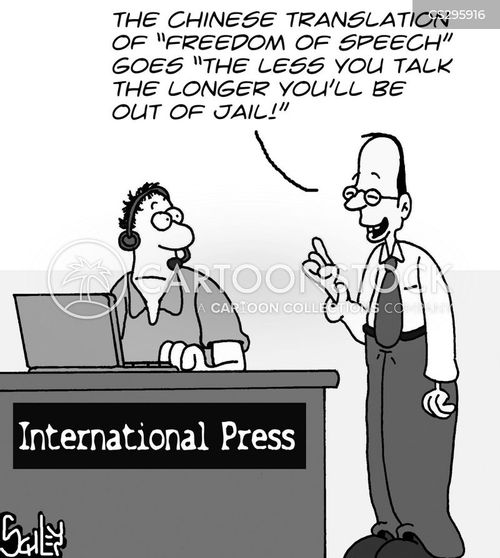 Times of India – The Madras high court struck a blow for imperilled freedom of speech when it defended a book of beleaguered Tamil author Perumal Murugan, who stopped writing following intimidation by caste organizations.
Murugan's acclaimed Tamil novel Madhorubagan caught the attention of some caste-based groups a few years after its publication. Subsequently, the author was hounded as "sentiments" were offended.
The upshot was that he not only announced that he would stop writing but also asked his publishers to withdraw all his work. It is this situation that the court judgment reversed by taking a stand in favor of democratic rights.
The judgment does well in pointing out the fallacy in a line of reasoning that has become all too common in India. An identity-based group claims its sentiments have been hurt and threatens violence; the state then steps in and in the interests of "peace" bans the work of art or advises its author to withdraw it. In doing so, however, the state legitimizes violence and fails in its first duty: to assure the security of its citizens. more> http://goo.gl/OBQ2jF
Similar Posts: