In Kerala, lawyers join hands with government to deny citizens' right to know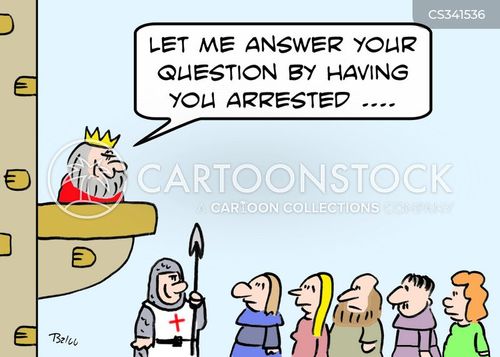 Times of India – The media literally waits at the gates of courts – as Kerala witnessed on Wednesday (Jul 27) at Kollam [2, 3] where sentencing in a cop's murder case was delivered – for details of judgments to trickle out. The result is that it is the citizens' right to know, as envisaged in the Constitution, and the media's freedom to gather and disseminate news, that are being forcefully denied.
In a move that complicates the issue, the high court has instituted strict curbs preventing media from accessing judgments. Journalists' entry into judges' chambers is banned.
A quixotic idea of emailing judgments to media is being mooted. To say that these steps are lopsided would be an understatement.
The ambivalence of the Kerala government, especially of chief minister Pinarayi Vijayan [2, 3], on the issue shows that he and his party are trying to divide and rule by using the legal fraternity to intimidate the press. more> http://goo.gl/S5p8gd
Related>
Similar Posts: