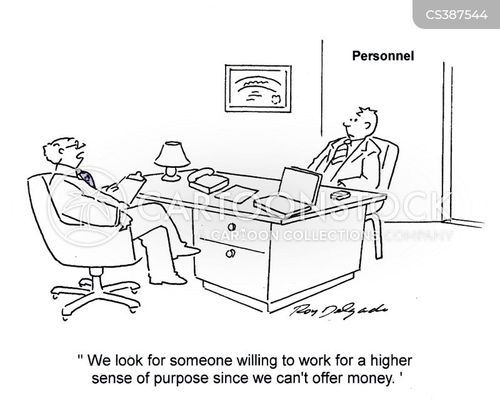 The Times of India report, "Energy plant: Corp exudes optimism" (Jul 16, 2016), provides an illustration for an "overdeveloped government for an undeveloped economy."
Your report says, "Even though the minister for local administration K T Jaleel made it clear that the Rs 296-crore ($44.4m) waste-to-energy project to come up at Brahmapuram [2, 3] will be reviewed, the Kochi corporation authorities are hopeful of implementing it."
The report adds, "The minister said that the technology to be used in the waste-to-energy project is gasification, a method that has never been tested and proven successful in our country. At the same time ruling front councilors said that the doubts raised by the Suchitwa Mission and Kerala State Electricity Board regarding the technology to be used for waste treatment and energy and viability have already been answered by the company (GJ Nauture and Energy Care Ltd)."
T J Vinod, deputy mayor, said, "We do not know on what basis the minister made such a remark on the project. We will respond to it only after receiving an official communication."
It is heartening to learn that the local administration minister, K T Jaleel, plans to "review" the waste treatment project by the Kochi Corporation. However, Kochi Corporation seems not to be happy with oversight by the Kerala government. It seems Kochi Corporation would rather the Kerala government let it operate in its own "lackadaisical ways." Here are some of the examples:
If Kochi Corporation were to operate true to its purpose, It would be able to identify the primary objective — waste management — and would not get distracted with energy generation. Or, it would let the KSEB, the electricity provider for the state, decide the viability of waste-to-energy scheme. Or, use some logical reasoning and accept the conclusion of experts that waste-to-energy method "reliability is far beneath the well-proven waste incineration."
Instead, Kochi Corporation dreams up a "beautification" project for the waste disposal site.
What is even more striking is the lack of enthusiasm for the Japanese government offer to setup a pilot waste treatment plant for free [2, 3]. What is holding up moving forward with the Japanese offer?
It is high time Kochi Corporation understood the purpose for its existence.
The impact of the malfunctioning Kochi Corporation is not limited to Kochi city. Being the "commercial capital" of Kerala, a disproportionate amount of resources are being allocated to Kochi for potential development of Kochi as a regional metropolitan economic center for the whole of Kerala. By engaging in "lackadaisical practices," Kochi Corporation is inhibiting and preventing the economic development of the whole state.
If Kochi Corporation were to take its proper role, it would set an example by implementing an effective waste management system that other parts of the state and country can emulate.
Similar Posts: