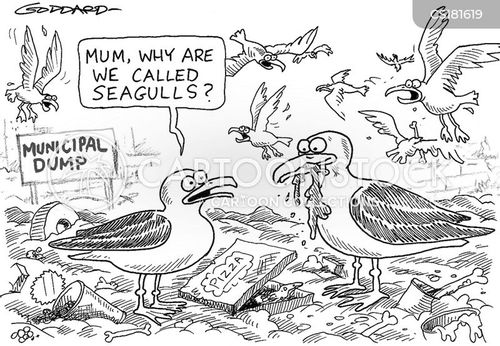 The Times of India report, "Corp plans to privatize waste disposal" (Aug 1, 2016), exposes lack of basic understanding of the role of government by Kochi Corporation.
The report says, "The corporation's garbage removal system in the Fort Kochi area is pathetic. Fort Kochi [2, 3, 4, 5] is a big part of the tourism industry. However, garbage is not effectively removed from the area. Moreover, the proposal to privatize garbage removal and treatment at Fort Kochi was presented in the budget," said an official from the health department.
The official added that the proposal would soon be presented before the council. "The civic body is planning an open tender, in which private firms from across the country can participate. The firm that wins the bid would be asked to clean the entire area at least twice a day."
It seems the Kochi Corporation official has lost common sense. Since garbage is an all India problem, why would any "private firms from across the country" would participate in the bidding. If viable opportunity exists, the private firms would process the garbage in their own backyard. Why would they be interested in coming to Kochi to process garbage?
The problem starts with misunderstandings or lack of understanding of a government's role, One of the basic roles for a government is providing "public good." Clean environment is a "public good." There is no profit in garbage removal and waste management (except in some cases involving recyclable materials). A private business, on the other hand, is a profit-seeking organization. Hence, Kochi Coporation should not surprised if there are no bidders for their tender.
Garbage and waste are an intrinsic part of a consumer economy. Successful waste management systems in Nepal, Japan and Sweden are based on the local governments taking responsibility for garbage and waste cleanup.
If Kochi Corporation is serious about solving the garbage/ waste problem, it would stop looking for shortcuts and gimmicks. Instead, will take the initiative to implement an effective waste management system that other parts of the state and country want to emulate.
Related>
Similar Posts: