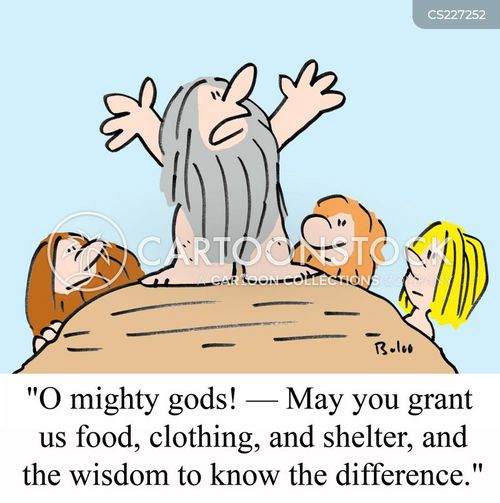 The Times of India report, "City roads turn fatal, one death in every two days" (Aug 2, 2016), provides yet another example of the lack of purpose for the authorities in Kochi.
The report says, "Data available with the city police showed that on an average, one life was lost every two days due to road traffic accidents (RTAs) in Kochi city between January and June this year. Within a span of 182 days, 88 fatal accidents claimed 91 lives."
"Fatal accidents are a combined result of negligent driving, drunken driving, unauthorized parking, narrow and potholed roads. Poor condition of roads is a major risk factor, said a senior officer. Transportation expert Dijo Kappen said most accidents due to "hurry" when motorists try to make up the time they lost on bad roads and traffic jams. "The state had 14,000km of PWD roads in the state in 1975 for 1.17 lakh (117K) vehicles. Though length of PWD roads had increased 32,000km, the number of vehicles will touch one crore (10m) very soon," he added.
"Mayor Soumini Jain and district collector MG Rajamanickam had recently blamed each other for the bad condition of city roads after the high court sought a progress report on road repairs."
It looks as if Kochi authorities secretly believe in the primitive practice of human sacrifice "to bring good fortune and to pacify the gods." It is high time authorities discarded primitive beliefs, quit squabbling, and developed an effective governance structure for Kochi. Current division of roles and responsibilities seems to be optimized for creating gridlock, squabbling, avoiding responsibility, and promoting inefficiency.
There are probably two primary reasons for the deplorable condition of Kochi roads:
Continued use of materials that were suitable for traffic conditions several decades ago, and
Lack of funds for using quality materials that can withstand current traffic conditions that include heavy vehicles.

Solving these problems require a change in mind-set. It involves taking ownership and providing leadership to make Kochi a regional industrial center, the potential for which exists due to its unique geographical location: "Cochin is strategically located. It is in southwest India, just 11 nautical miles off the international sea route from Europe to the Pacific Rim. With direct sailings to important markets of the world could position it as an industrial and logistical hub for South Asia."
Taking such visionary leadership will automatically solve the funding problems. For example, Los Angeles took advantage of its geographic location to become "a global city with a diverse economy in entertainment, culture, media, fashion, science, sports, technology, education, medicine and research. And is and is one of the most substantial economic engines within the United States."
"The economy of Los Angeles is driven by international trade, entertainment (television, motion pictures, video games, music recording, and production), aerospace, technology, petroleum, fashion, apparel, and tourism. Other significant industries include finance, telecommunications, law, healthcare, and transportation."
Los Angeles is currently "self funding" an initiative for building next generation transportation system.
Kochi has the potential to develop into a similar "global city." What is needed is will and visionary leadership. And discarding primitive beliefs, squabbling and narrow mind-sets.
Similar Posts: