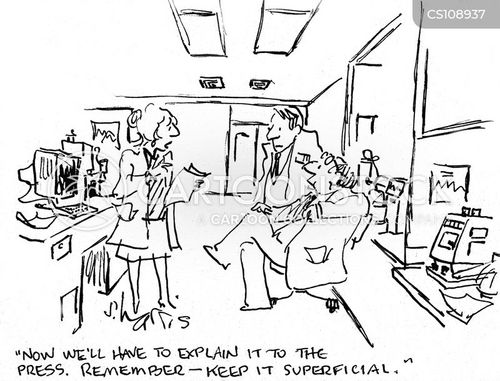 The Times of India feature, "Transforming traditional sectors" (Aug 14, 2016), reveals the wishy-washy thinking prevalent in the Kerala Government.
The report says, "The need of the hour is a comprehensive strategy that would lead to the region's sustainable development."
"Only 7-8 per cent of our coastline is ecologically stable." But, "Kerala's 590-km coastline is home to 20% of the state's population."
Promising immediate action to address the woes of the cashew industry under her portfolio, J Mercykutty Amma, minister for fisheries, and harbor engineering, remarked, "The industry is in chaos. It is now completely dependent on import for for raw material. 600 out of the 800 factories have shut down and intermediaries are stealing all the benefits. There will be strong intervention to restore some order in the sector in the next six months."
T Peter raised the concern of plastic waste dumping and discharge of sewage into water bodies. "A fund of Rs 15,000 ($225) has been granted to each ward for the purpose. An intensive awareness and monitoring campaign and strict regulations have been initiated to bring about a change in coastal pollution," she explained.
Rajmohan Pillai lamented that Kerala's cashew industry which used to control 97% of the world market had now fallen to a measly 11% and called for measures to improve productivity. "An empowered committee has been appointed to suggest steps to rejuvenate the sector financially," the minister replied. "My dreams are big and in the next five years, I plan to initiate a process that would engender a revolutionary transformation in these sectors," she concluded.
"Local Self Governments Department is linked to the daily lives of people and giving power to the people is our priority," said K T Jaleel, minister for local self governments, welfare of minorities, wakf and Haj pilgrimage. "A corruption-free Kerala is our aim and as the first step, we will start with the LSG department. A website named "For the people," will be launched by October, through which common people can interact with the officials in the department. From peon to the minister, if anyone has a bitter experience from anyone in the department they can complain and immediate action will be taken," he informed.
Shaji Joseph talked about the poor quality of the works done by LSG (local self government) Department. The minister said, "The Consumer Protection Forums were established to ensure quality of work but unfortunately it is not happening."
For the cashew industry, the problem is "government intervention." What is needed is for the government to create conditions for a thriving cashew industry by encouraging and supporting private businesses to grow cashews trees, process cashews, and create derivative products. A necessary first step will be to define a "Mission and Vision" for KSCDC (Kerala State Cashew Development Corporation Limited).
Granting Rs 15000 ($225) to each ward and focus on awareness campaign demonstrates utter lack of understanding of the waste/ garbage problem. Waste and garbage are intrinsic part of a consumer economy. The first step is for local governments to take responsibility for waste/ garbage clean up to implement systemic solutions.
"A corruption-free Kerala" is good aim. However, building a website will not achieve it. People are not interested in "interacting with officials in the department" and have "bitter experiences." What they need is efficient processes that deliver the services the LSG department is responsible for. For example, Consumer Protection Forums are "Red tape paradises."
If the ministers are genuinely interested in bringing about transformative changes in their respective ministries, they need to do more than make wishy-washy proclamations, platitudes and token actions. Since the proposed programs do not take into account the full scope of the problems, but propose token solutions, the problems continue to grow and fester.
Similar Posts: