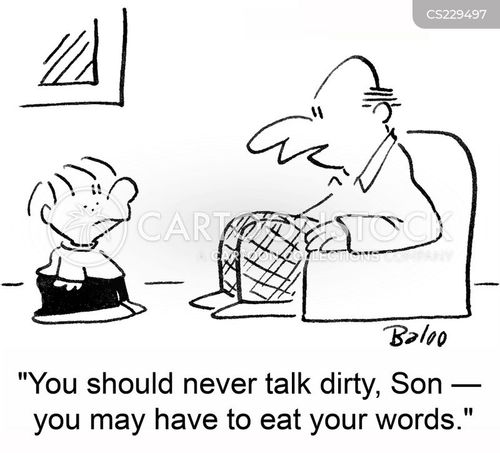 By Rajeev Sunu – Last week, I was trying to soft sell Kerala to a multinational company director in Sydney [2, 3, 4, 5] and was listing out the unique advantages that give my home state an edge over Tamil Nadu [2, 3] for setting up an international logistics operation and an e-commerce platform.
But the executive asked me bluntly: "Isn't that the south Indian state with 100 percent literacy and all those smart ones working in the Middle East and other countries? I have heard horror stories about trade union activism in that state and we don't want to get caught in such politics and mess up our business."
My own experience of trying to facilitate a global business group's investment has taught me that doing business in Bangalore [2, 3] is far easier than doing it in Thiruvanthapuram [2, 3]. In a way it was simple: in Kerala the potential investor was made to feel that they are sort of receiving a favor from the administrators; in Karnataka [2] there were committed resources to market the investment-destination product and to service the clients on an ongoing basis.
Kerala's tragedy is that it has no business development managers to market its potential in national and global markets. Innovation and change are alien to the state's bureaucracy, which is primarily trained in the art of balancing socio-political equations while acting as advisory channels to ministers. more> http://goo.gl/5bl5Vr
Similar Posts: