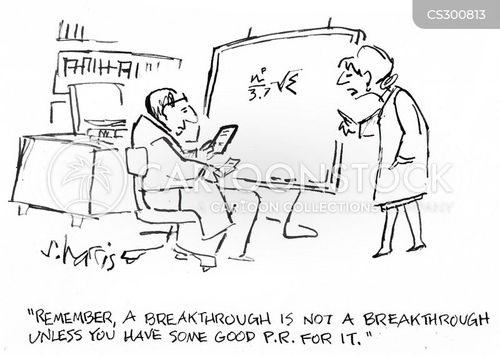 According to The Times of India report, "Path-breaking economic strategy" (Sep 27, 2016), the finance and coir minister, Dr T M Thomas Issac stated, "My first objective is to find the resources for government expenditure. All available funds are now being used run the government and with the salary arrears for government personnel due next year, it is even more critical. The next target is bring revenue deficit below one per cent. The third and the biggest mission is to source loans and investments on the budget of Rs 20,000 crores ($3B) for the first year."
That doesn't read like a "path-breaking strategy," but a desperate effort to continue the failed Kerala status quo activities. Here is a breakthrough strategy for reviving Kerala economy.

Bruce Katz at the Brookings Institution provides an effective formula for regional economic development. He says, "The development of new platform technologies benefits entire economies, but the big winners are the cities and regional ecosystems that invent them and become centers of entire new industries." Couple this formula with a historic trend to act as effort multiplier, and you have a true path-breaking strategy.
The historic trend to take advantage is internet adoption. Internet adoption has greater potential for economic transformation than the developments that followed postal mail service, telephone or printing press by enabling rapid exchange of information that aid economic interactions. However, focus in the developed economies have shifted more to entertainment applications [2, 3, 4, 5] of internet. The net result is that currently available network products are entertainment-centric. Deploying fully capable networks for economic development targets (such as e-payments) with currently available products incur excessive costs, since they are designed for high bandwidth entertainment applications.
This has created a market gap for economic-development enabling network systems and solutions. The author invented and patented underlying broadband technologies.
Developing economic-development-enabling network products will help fill the market gap, create new product categories and help emergence of a sustainable industrial base in Kerala.
A similar effort was launched in the past with KELTRON, but was not successful due to insufficient preparation and less than optimum market conditions. Now, conditions are ripe for an industrial initiative using KELTRON as a base for creation of a world class network industry sector.
Similar Posts: