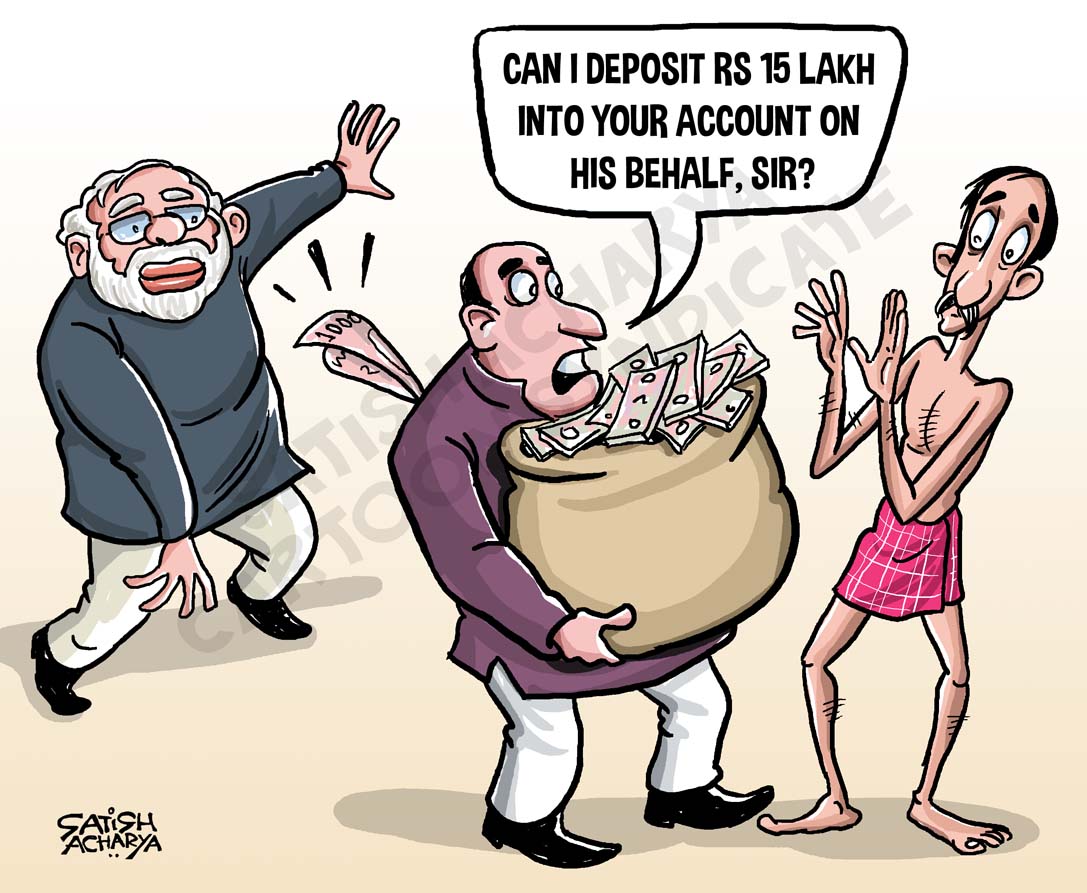 By Swaminathan S Anklesaria Aiyar – What the media and sundry pundits seem scarcely aware of is the carnage occurring in the small-finance sector. This has low visibility , but is absolutely vital for financing the vast majority of small businesses, who have little or no access to the formal banking system.
The financiers who reach these millions of small businesses are called non-banking finance companies (NBFCs). They range from big corporates like Bajaj Finance and Shriram Transport Finance to small microfinance institutions. They are able to reach grassroots businesses that banks cannot, and so play a vital but little-appreciated role in greasing the wheels of medium, small and micro enterprises.
Of India's 100 million shopkeepers, barely 2% have the machines to accept credit and debit cards: the rest are cash-based. Much the same is true of a horde of other small businesses, transporters and traders.These small folk have all suffered a sharp drop in business. Many are parts of value chains, starting from raw material producers and ending at the retail level.
All are reeling under a shortage of currency notes.One the one hand, customers have reduced spending for want of currency notes. On the other hand, businesses do not garner enough currency notes to make cash repayments of loans.
If their current problems last just a few weeks, they will recover. If the problems continue for two months, the damage will be substantial and could spark a mini-financial crisis among the small lenders that keep the economy moving. more> https://goo.gl/9fblvP
Related>
Similar Posts: