A primer on how data can and does get hacked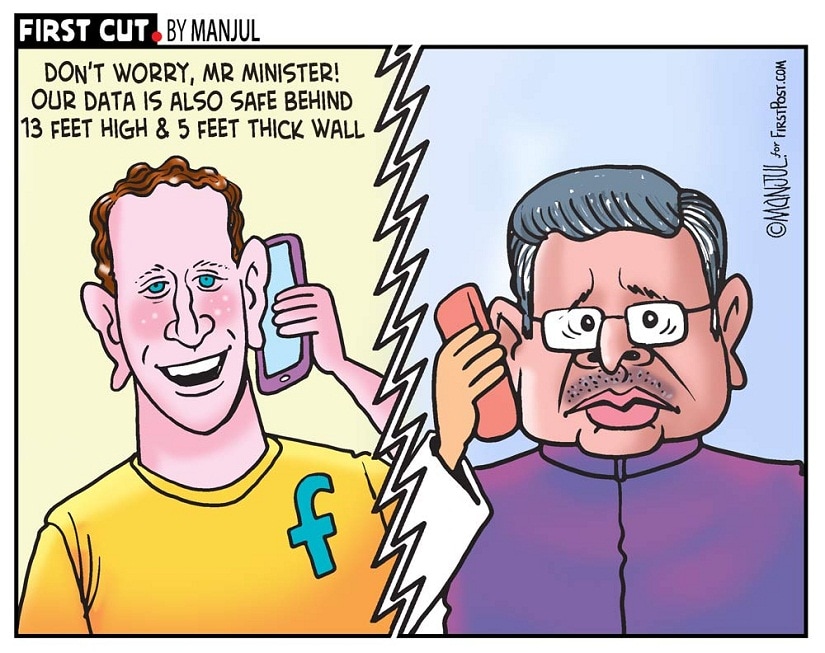 firstpost.com – Attorney-General KK Venugopal assured the judges that this was no fly-by-night operation and that Aadhaar data was secure behind walls that are 13-feet high and five-feet thick.
It's at this point that questions need to be asked of Center's — on whose behalf Venugopal was arguing the case — understanding of data, because comparisons with former I-T commissioner Vishwa Bandhu Gupta's understanding of cloud computing come swiftly to mind.
The notion that data is some sort of physical commodity that can be physically safeguarded is a lot like being content with handing over your debit card and PIN to someone, safe in the knowledge that your cash is safely stored in a bank vault.
For breaching a database, you don't need to be physically present around this so-called five-foot-thick wall. Accessing a database physically is just one method. But most of the sophisticated hack attacks take place remotely. You can hack a database remotely, from a different city, state, country or even continent. All you need is sophisticated software, hacking intelligence, an internet-connected machine and a vulnerability to exploit. No thick door or high wall can prevent a data breach if these four requirements are met.
One of the most common loopholes that can make databases vulnerable is having a weak link in the human chain of command. You may have the best of security suites to protect your database, but if the right security protocols and processes aren't followed, there is nothing the world's best security suite can do to protect your data. more>
Similar Posts: